Kitchens, Restrooms, Breakrooms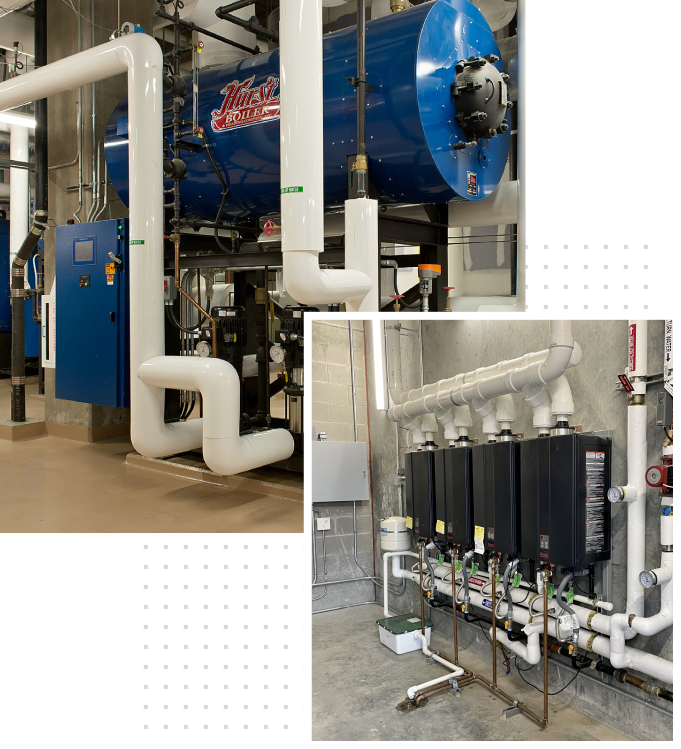 The Plumbing Design Group focuses on plumbing systems that are simple, efficient, and reliable and which take up as little of the footprint as possible. Our expertise is in water comfort, conservation methods, and water collection systems. Huseman & Associates works closely with architects in selecting fixtures that are tasteful in design and compatible with the architectural product.
We stay abreast of all current local, state, and national plumbing codes and the latest technologies in the industry, including LEED, and continue to attend educational programs to maintain our leading edge.
The Fire Protection Group focuses on designing fire protection systems that protect the building as well as life and property. Huseman & Associates understands the individual needs of building types and levels of hazards and strives to design efficient delivery systems that minimize space.