Heating, Ventilation & Air Conditioning (HVAC), Central Plants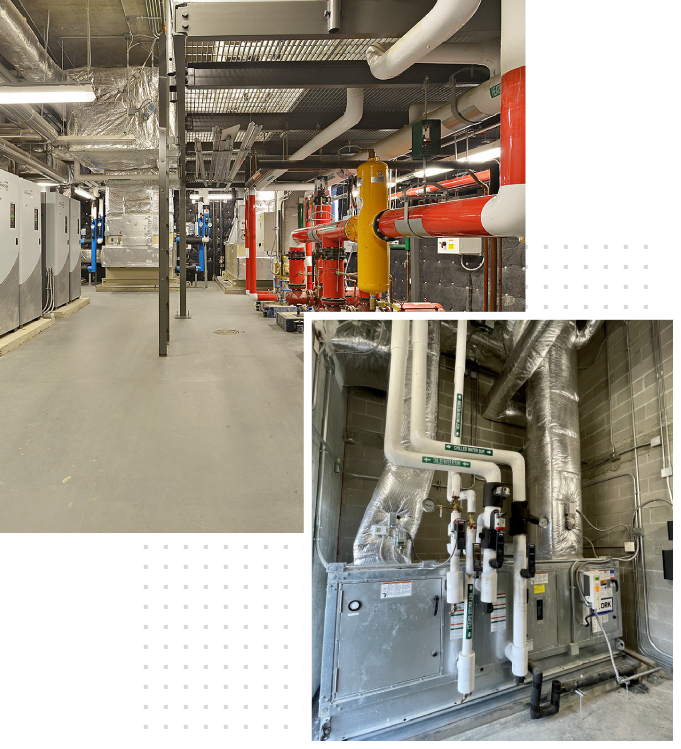 The Mechanical/HVAC Group focuses on designing HVAC systems that deliver human comfort within building spaces. Our goal in deriving HVAC solutions is to balance first-cost with equipment life cost (life cycle cost), true constructability of design components, and sustainable design concepts.
Throughout the project, our focus remains on efficient energy usage and innovative design approaches to meet or exceed the requirements of the client and project.