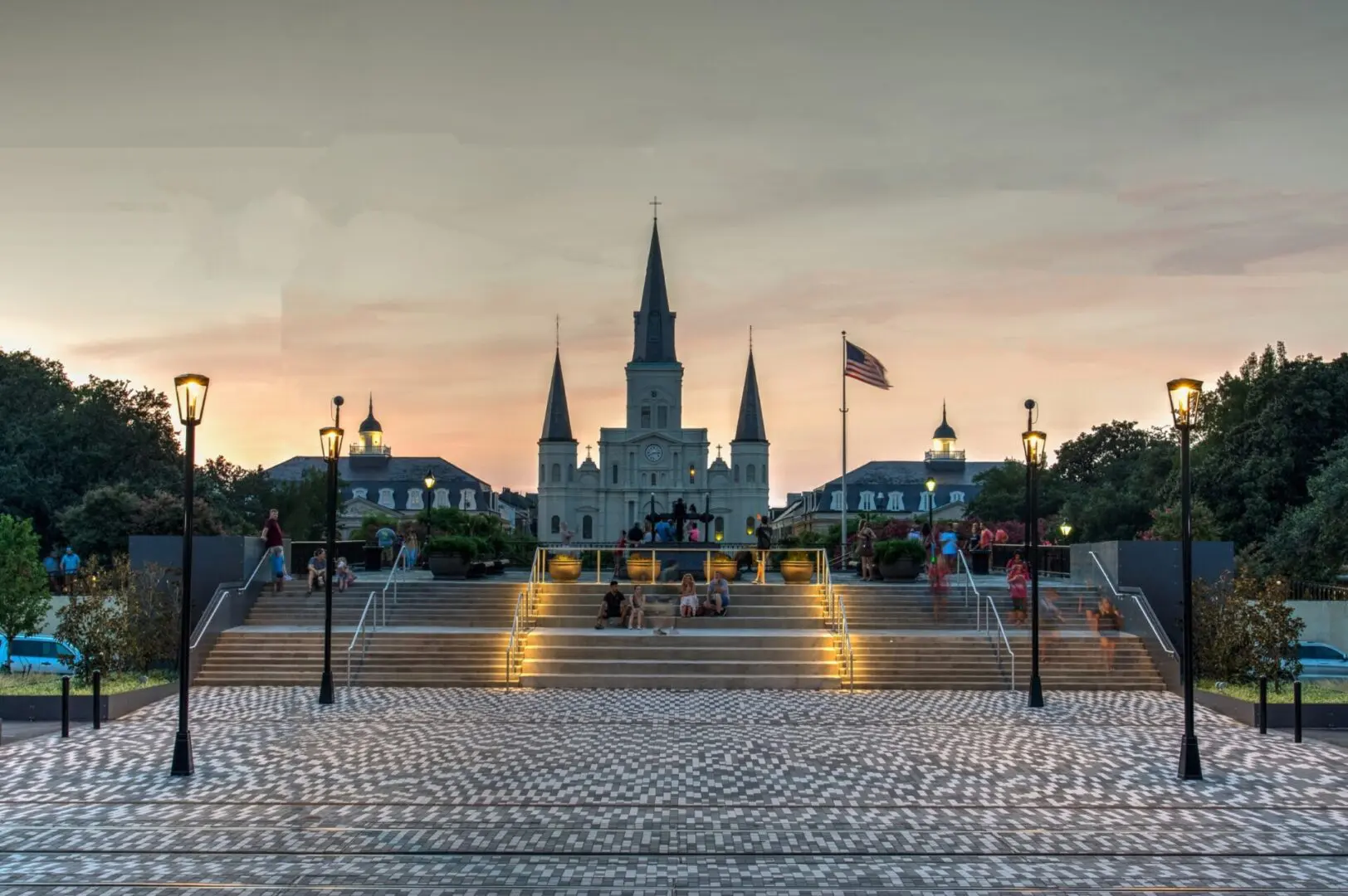 Full service mechanical, electrical, plumbing, fire protection, special systems, and lighting design serving the Gulf South Region, including Texas.
Huseman & Associates is committed to high-quality and innovative designs and has an extensive and diversified base of clients in the medical, institutional, commercial, industrial, and governmental sectors.
"Huseman & Associates is a highly focused, talented team of collaborative engineers and designers where full and open communication is the key to its success. Through coordination, consistency of standards, constructible planning, and innovation, Huseman & Associates can take every job to a level of expertise that reflects the highest standards of our industry. Our professional reputation is evident from our repeat business and continuous focus on our clients."
Jeffrey Huseman created the firm in 2005 using his experience in business, engineering, and client satisfaction. This created the foundation of the company that is now an industry leader in technology, sustainability, and constructability. Our engineering and design team has continued to grow throughout our history, enhancing and expanding our firm's capabilities and areas of expertise.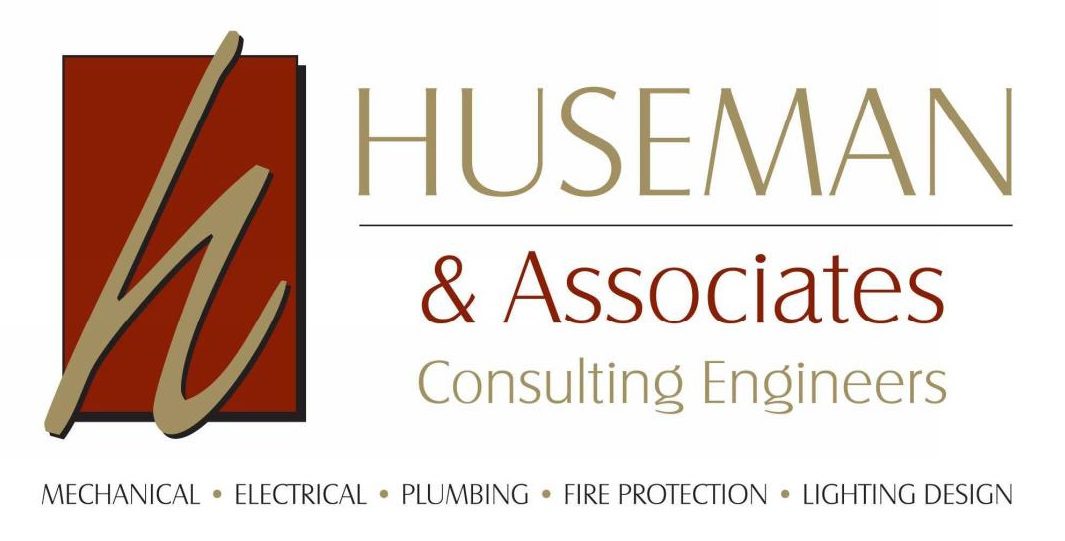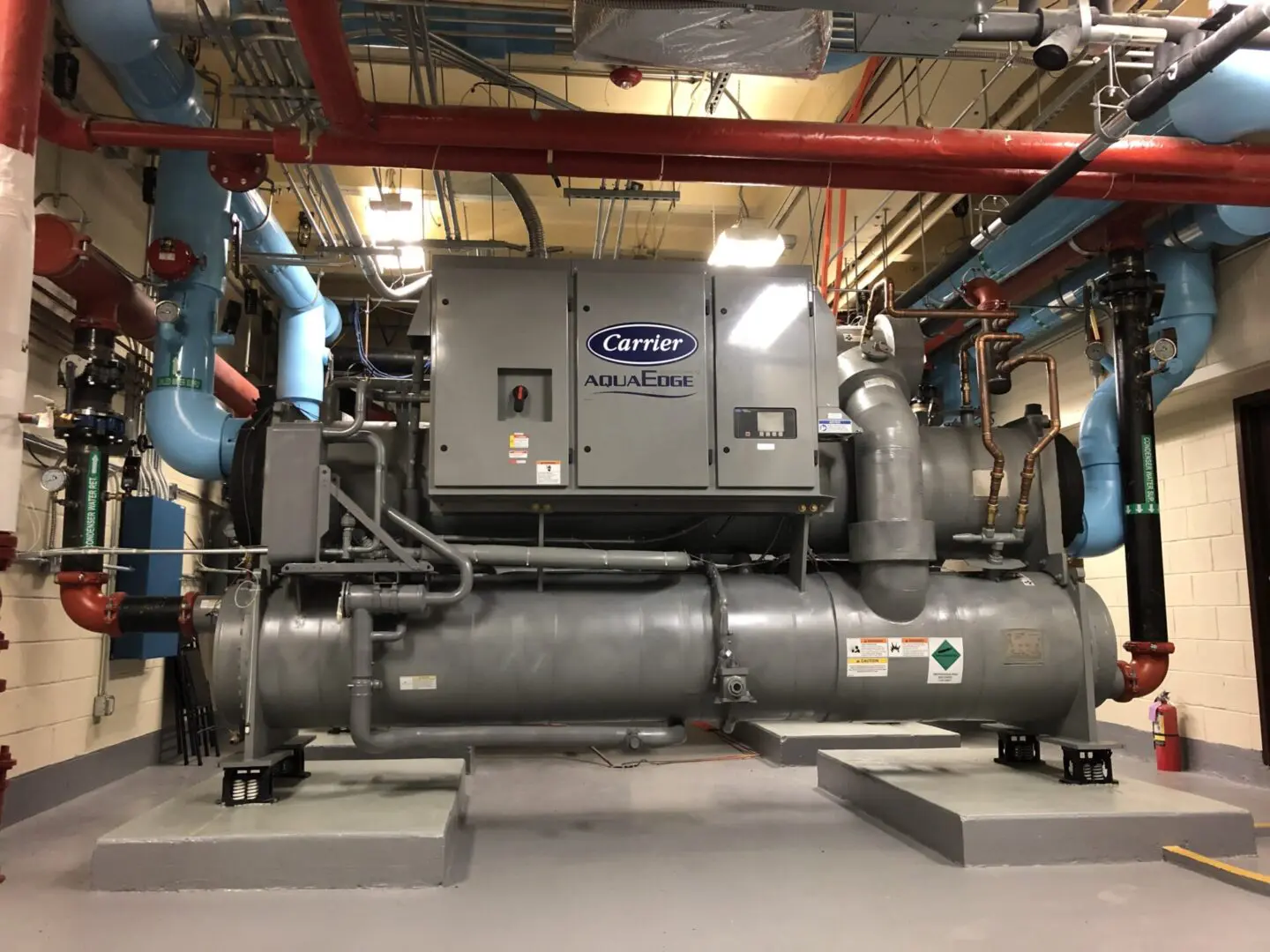 Huseman & Associates has been at the forefront of technology with one of New Orleans' first NetZero projects. The company's resume includes several LEED Gold, LEED Silver, and WELL standard projects. With each project design, our intention is to create the most aesthetically pleasing and user-friendly space that meets the highest levels of performance.
The company's production team is made of experienced team members in building information modeling and energy simulation. Continuous training and professional development for all production team members.