TECHNIQUES, PROGRAMS & MORE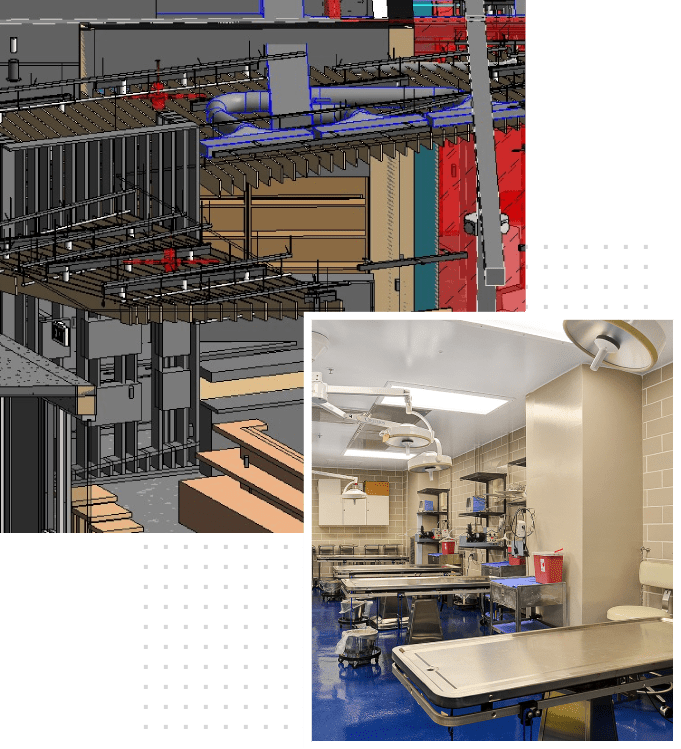 Huseman & Associates can provide design drawings that will help expedite design and construction. We have experience in small and large design-build projects, including a five-story medical office building with an adjacent surgery center.
Our construction experience can help contractors layout projects faster and more efficiently, along with being a resource during the system start-up and commissioning phases.
We provide seamless engineering using many BIM techniques and programs. The company have been utilizing Revit and Navisworks since 2008. Our team provides a collaborative environment that streamlines projects making even the most complex projects simpler to build.