Power Distribution, Telecommunications, Special Systems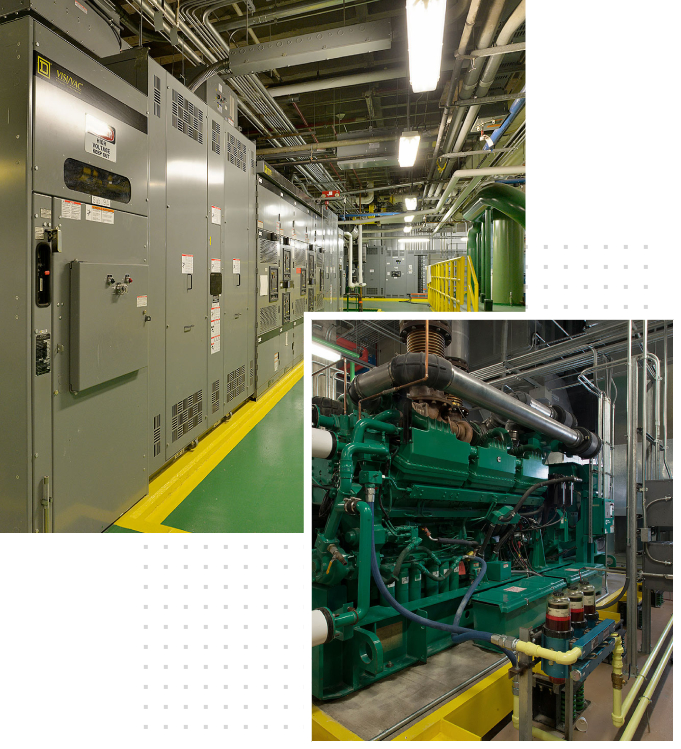 The focus of the Electrical Group is to design safe, efficient, reliable, and expandable electrical systems that not only support the life of the building but are flexible for both growth and change. We have designed many generator systems over the years and understand the needs of many different types of buildings and processes.
We can provide design services for many types of special systems, including fire alarm, telecommunications, CCTV, access control, etc.